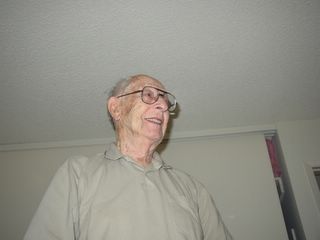 A short poem in memory of my step-father Sam Kaplan, who died tonight at the age of 94. Rest in peace, Sam, rest in peace.
These are the ravens of my soul
sloping above the lonely fields
And cawing, cawing.
I have released them now,
And sent them wavering down the sky.
Learning the slow witchery of the wind.
And crying on the farthest fences of the world.
William Everson